 Goodtime School Range
Keep the kids happy by offering them variety for their lunches with our tasty butter chicken wrap, muffins and pizza.

METRO BUTTER CHICKEN WRAP – 170g
A delicious filling of chicken and tasty sauce wrapped in a light bread parcel.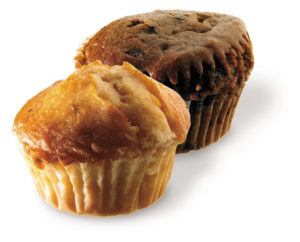 MUFFINS – 50g x 20
Popular and delicious flavours and a good source of fibre. They come individually wrapped to maintain good shelf life.
Smaller size to suit schools and young ones.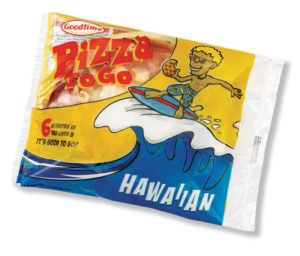 PIZZA-TO-GO – 120g x 10
A light crispy pizza base with a yummy ham, pineapple and cheese topping.