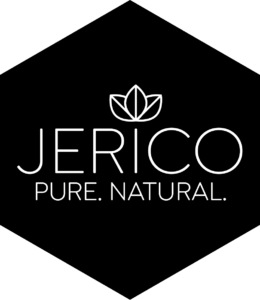 Jerico Soda
Inspired by nature, three minds came together to create the Jerico Organic Soda range. Made from a blend of natural flavours these organic sodas are a light, refreshing and sparkling treat straight from nature. Being up to 95% sugar free and made from local ingredients Jerico Organic Soda is a healthy option. With a long ambient shelf life and available in three flavours it's a great choice.
Three refreshing flavours:
Orange & Mango – 94% Sugar Free
Grapefruit & Lime – 95% Sugar Free
Watermelon & Pomegranate – 95% Sugar Free
Available in:
330ml glass bottles | Cartons of 12.