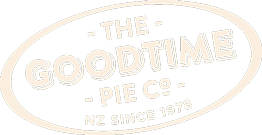 Metro Pies, Sausage Roll and Wrap – the healthier alternative
Our Metro range has been developed to offer a healthier alternative for those who are mindful of what they eat but still want to enjoy something nourishing, hot and tasty. Our pies have the Heart Foundation Tick of approval as they have been independently tested and have met strict guidelines for trans fats, saturated fats, sodium, and fibre.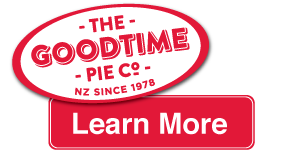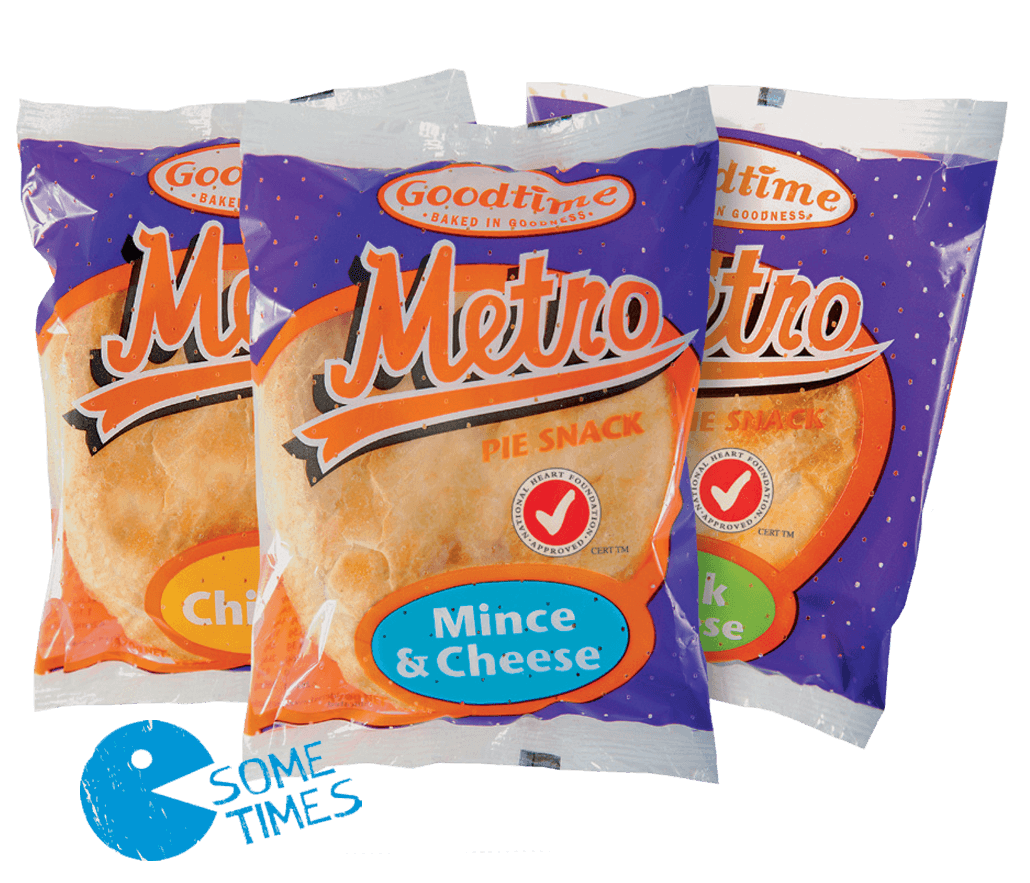 METRO PIES – 180g
Chicken
Mince
Mince & Cheese
Potato Top
Steak & Cheese

MINI METRO SNACK PIES – 120g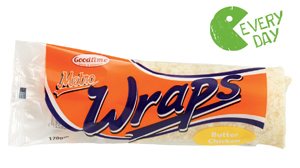 METRO BUTTER CHICKEN WRAP – 170g
A delicious filling of chicken and tasty sauce wrapped in a light bread parcel.

METRO SAUSAGE ROLL – 110g